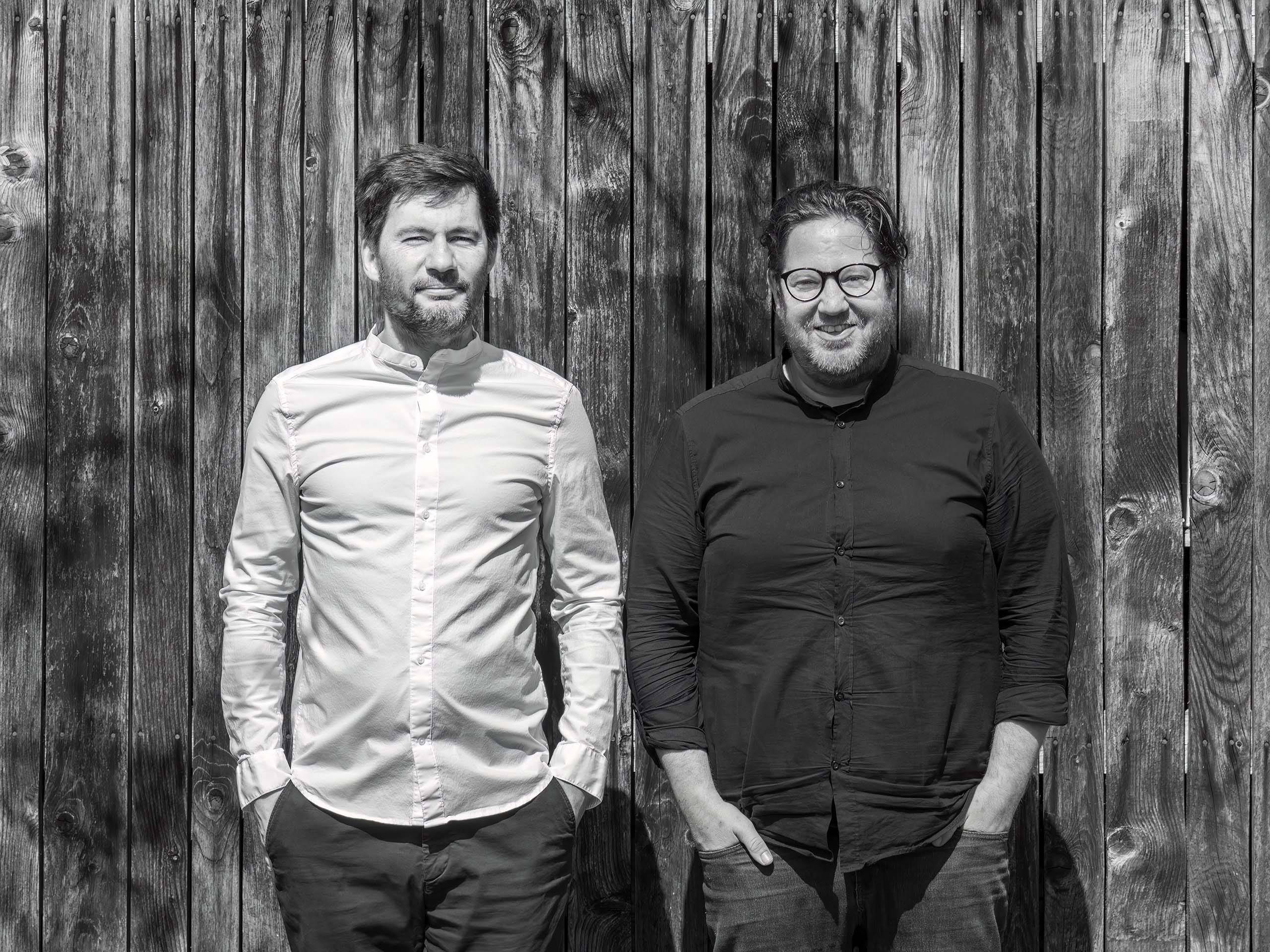 About us
20 YEARS OF EXPERIENCE
The playarchitects studio was created as a partnership between architects Matúš Gondek and Branislav Hantabal based on long-term cooperation and experience in the field of architecture, construction and design. We offer know-how acquired through 20 years of practice in solving investment and construction plans for clients focused on a personal approach with a sense for design. The philosophy of our work is the belief that we can positively influence the users themselves through the space we create.
We specialize in creating thoughtful spaces that are tailored to the individual needs of our clients. Our approach is based on close cooperation with our clients to understand their vision and create a space that is tailored to their needs.
From family homes to commercial real estate, no project is too small or too large for our team. We strive for a thoughtful concept without compromises in design or functionality.
2012 CE.ZA.AR.2012 1st place in the category Residential buildings (apartment building CASA PUEBLO)
2017 4th place KRATINY 2+ competition
2019 CE.ZA.AR. 2019 nomination in the apartment buildings category (Garden villas)
2019 ARCH magazine – Garden Villas, Bratislava Dúbravka
2020 shortlist CE.ZA.AR. 2020 in the family houses category
2021 book the villa around the mountain park, Breka, Bahna - renovation of the villa at Tajovského 22
2023 4th place Galanta library competition